YES, we Hunt and we Fish!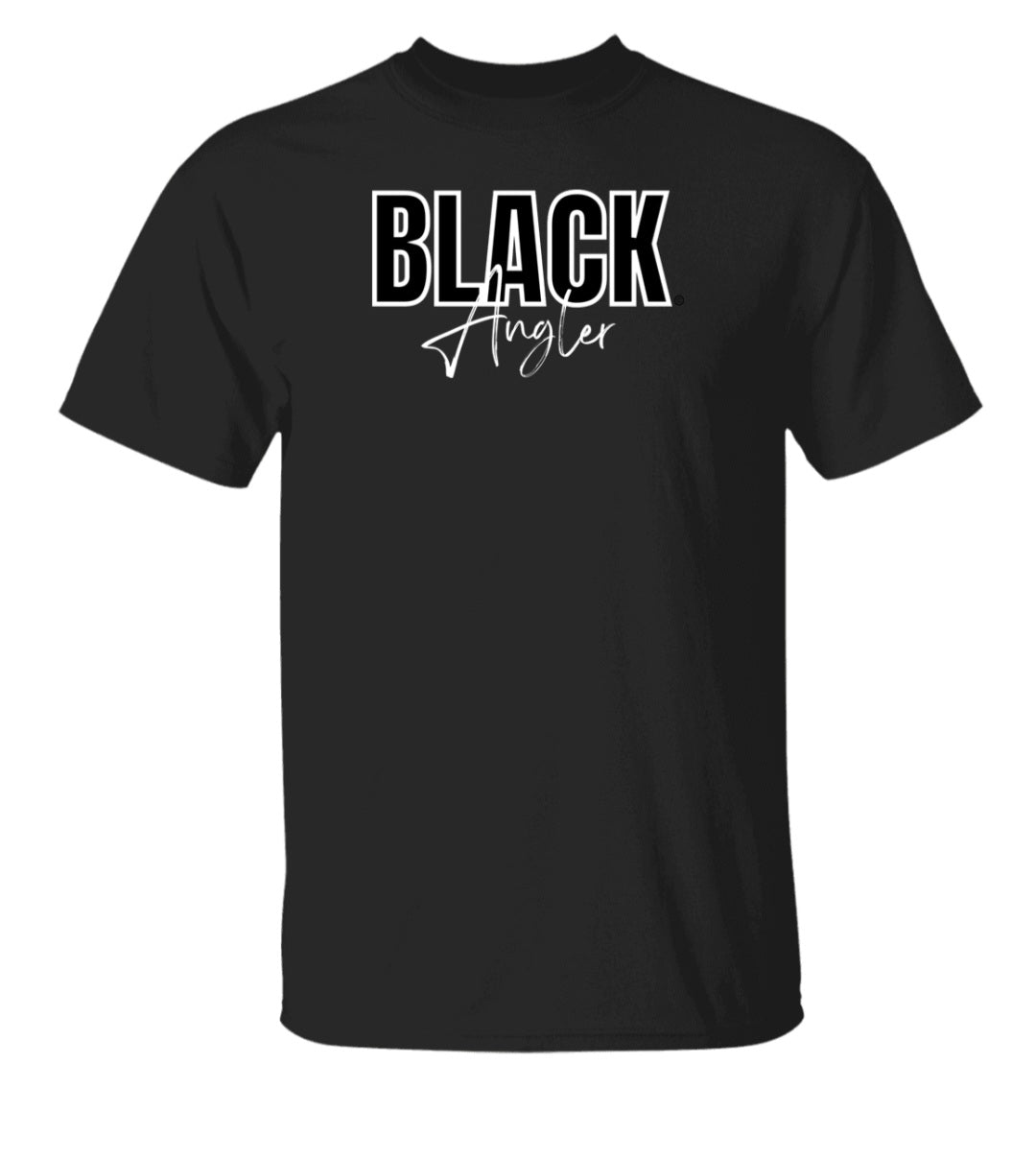 CODE BLACK ANGLER TEE
Regular price
Sale price
$25.00 USD
Unit price
per
Sale
Sold out
Share
View full details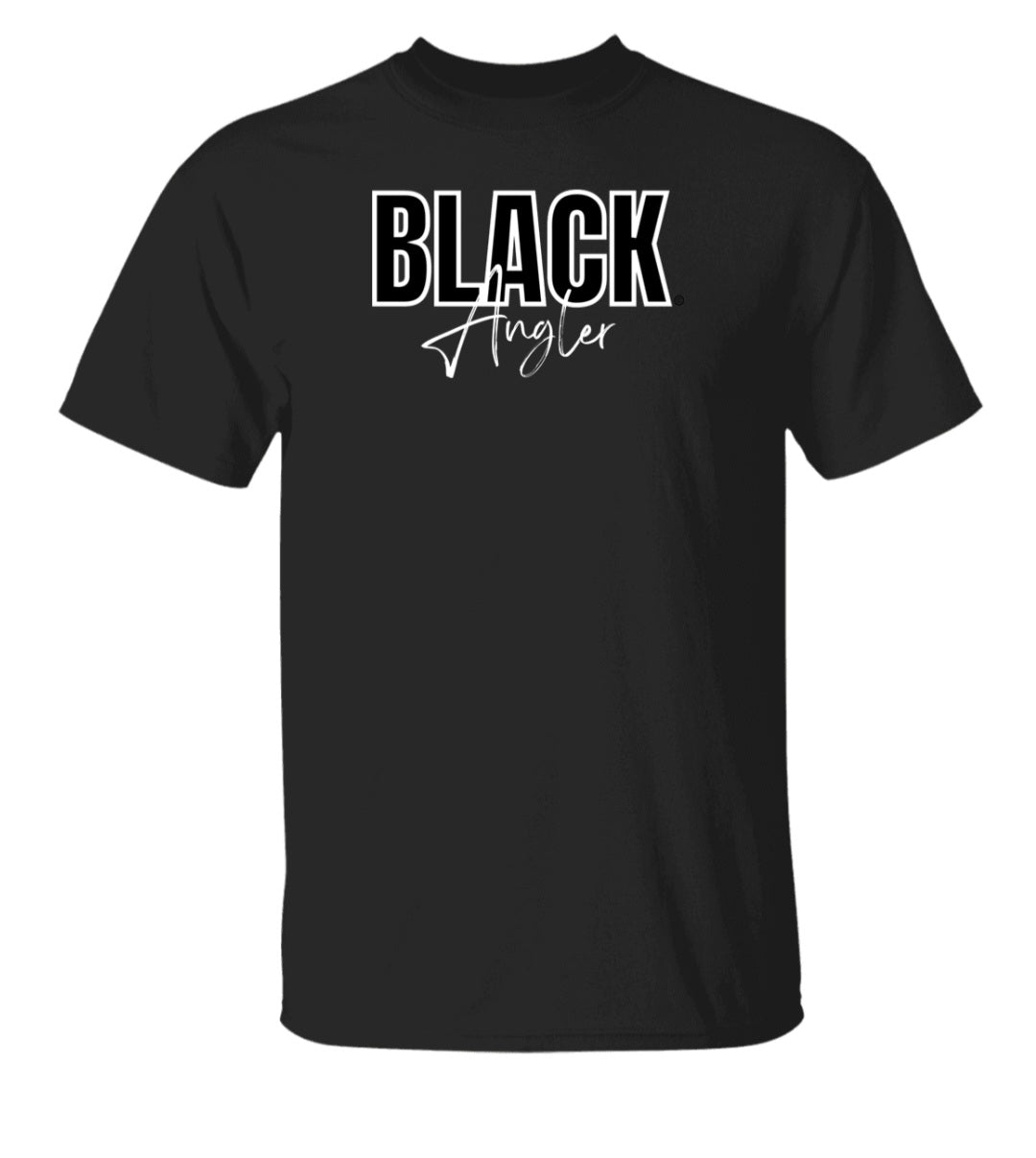 Them: Do Black people really fish and hunt?

...Of course we do!

Imagine rocking a shirt or hat that tells the world, "I'm a black leader, a positive role model and a free thinker who enjoys the thrill of the hunt and the serenity of fishing."

It's a visual representation of our multifaceted identities, we can excel in any arena we choose.

This clothing line doesn't seek to exclude but rather celebrate a rich, often overlooked history of Black Outdoorsmen. It is more than just fabric and designs—it's a powerful expression of our culture.
What's up fam!?
This brand was built to pay homage to those who are positive role models, leading the way in the black community!
We're a family of outdoorsmen who are leaders, protectors and providers. We're men and women.
YES, we're black.
This line was designed exclusively for us. The gear is fresh and it represents our unique swagger.
The BlackOutdoorsman.com brand not only caters to our outdoor passions but reflects our identity as black individuals making waves in our communities.
Our culture blends identity with fashion. When we step out, we want to look good.
WE ARE BLACK OUTDOORSMEN, Baby!